What's News (Events)

Coming Book Release "The SuperNatural"
by Prophetess Rena Wilburn
Current News:
Meet us
Overseers (Accountability) :
Pastor Leroy Lawrence - Shining Star Missionary Baptist Church
Bishop J. Laverne Tyson - World Fellowship of Independent Ministries
Bishop Lonnie Roundtree - True Deliverance Family Christian Ministries

Churches:
Shining Star MBC
Citadel Missionary Baptist Church
Other Organizations:
God's Company Dance
Biblical Tools:
Ministry Theme:
"We Speak to Nations"

Awakening to God through Prayer...
"The Year of Greater" John 14:12-14...

Charitable Giving
Kingdom Donations
Your gift is such a blessing to us. Words can not express our gratitude. We realize that God is partnering and blessing us with generous and kind people like you. My prayer is that God will bless your giving a hundredfold in money and things money can not buy. Whenever someone gives to the ministry, it is such an encouragement to us that our labor is not in vain in the Lord.
Remember that whatever reward we will receive from God, you will share in that reward also. Luke 5:7 And they beckoned unto their partners, which were in the other ship, that they should come and help them. And they came, and filled both the ships, so that they began to sink.
Thank you again for your generous contribution to this ministry. Your gift will assist us as we continue to reach the lost and the hurting with the message of Life through Jesus Christ. Your name will be added to our prayer list and we will continue to pray for you. If there's anything we can pray with you about specifically, please feel free to contact us.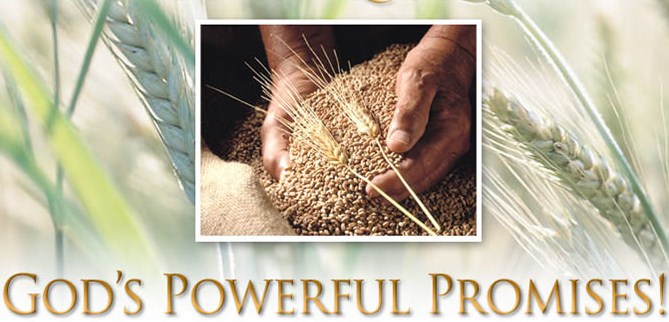 May the Lord manifest a bountiful harvest to you from the seeds that you have sown.
As you have given it shall be multiplied back to you.
(Luke 6:38)
Daughters of Zion is a 501(c)(3) Organization. Your gift is tax deductible.

Ministry Events and Supports:
Seminars, Revivals, Conferences, Bible Studies, Women's Meetings, Singles Meetings, Nursing Home and Prison Outreach, Prayer Line Volunteers
United Way Volunteers, Red Cross Volunteers, Web Design (Non-Profit Org), Men and Women Prayer Breakfast, Thanksgiving and Christmas Baskets
Children's Back to School programs, Community Outreach.... Intercessory Prayer